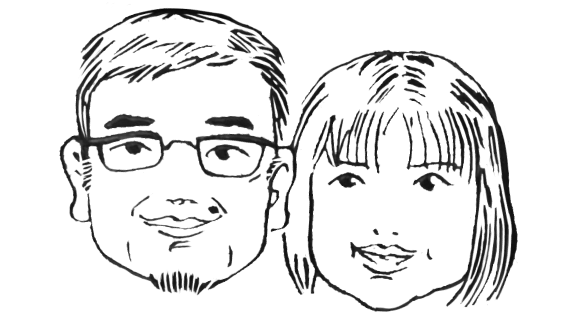 When you think of childhood, memory, hometown, toys, candy and friends definitely would be popping up in your mind.
Foluck's founder, Bill Hsu, comes of a traditional grocery store in Taiwan. Surrounded by the happy atmosphere of toys and candy, the founder started his own business with a sudden inspiration that he brought those products to sell to his classmates in the fourth grade.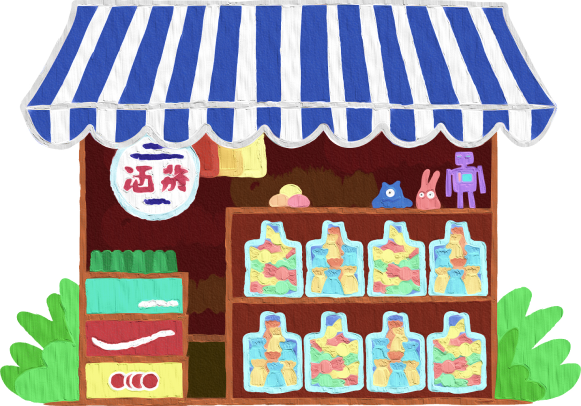 Coming home with fortune and luck, which leads to the arrival of Foluck. Fortunately, anything Foluck touches turn into gold.
The Head Office is located in Taoyuan, Taiwan.
Branch office and Factory are located in Dongguan, China.
Aautomatic manufacturing system & auto refill system from the factory in Taiwan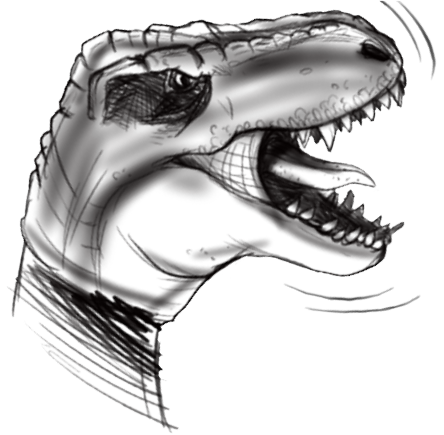 The arrivals of every products at Foluck are the amazing blueprints possessed by our brilliant designers.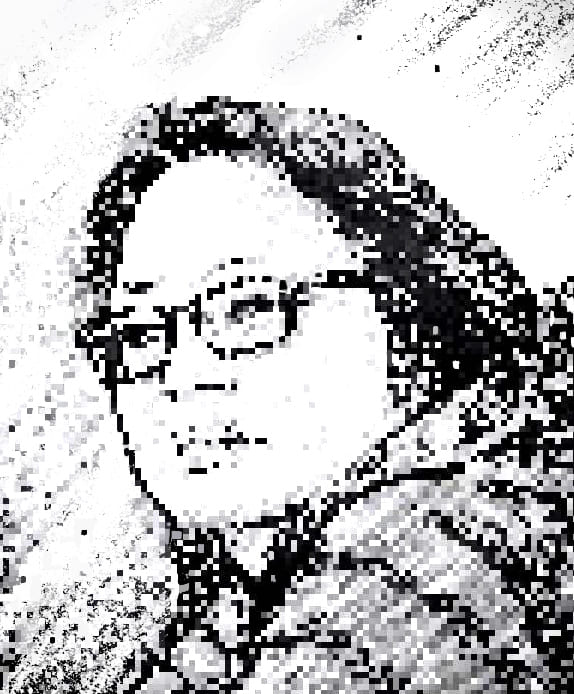 Design team leader, senior designer with the heart of a child who always comes up with Foluck's exclusive and epic products that creates a sensation in the toy market, such as ipop and popeyed toys. Copy cats always love him.
A senior designer with the sense of humor usually raises the atmosphere of Foluck's office, which brings 'happy toys' forth, such as the iSqueezer series that comforts you and I! He is expert in bring to bear on materials and comical drawing. Working with Peter, you'll find that he is fast, really fast!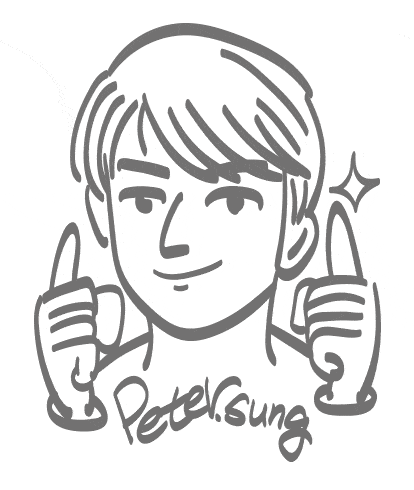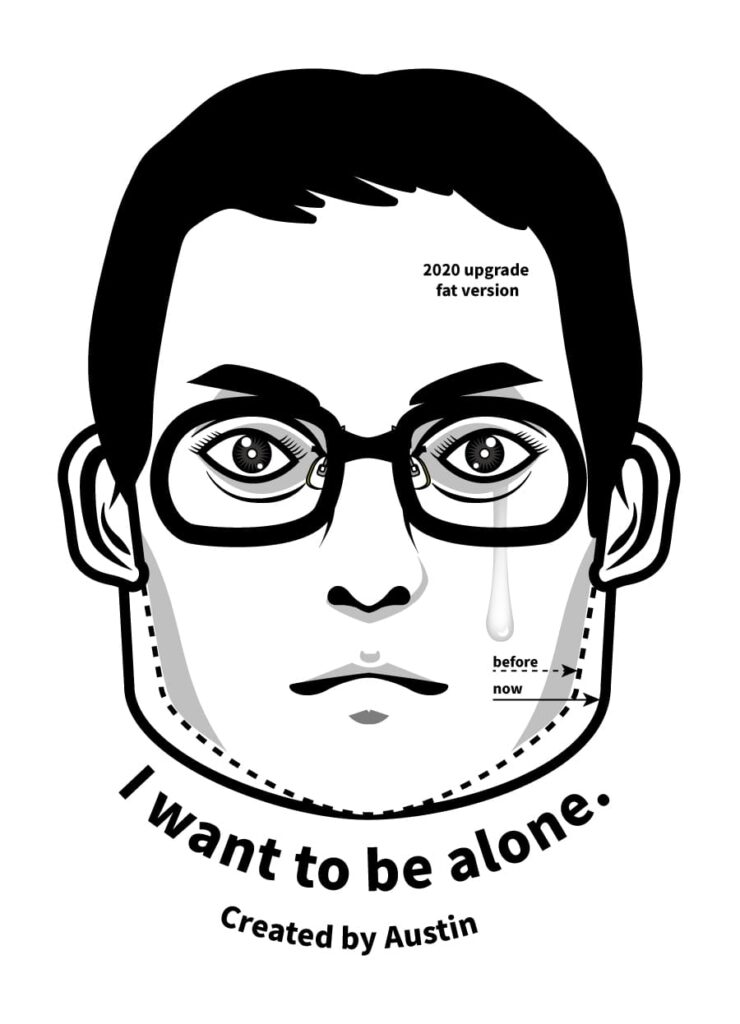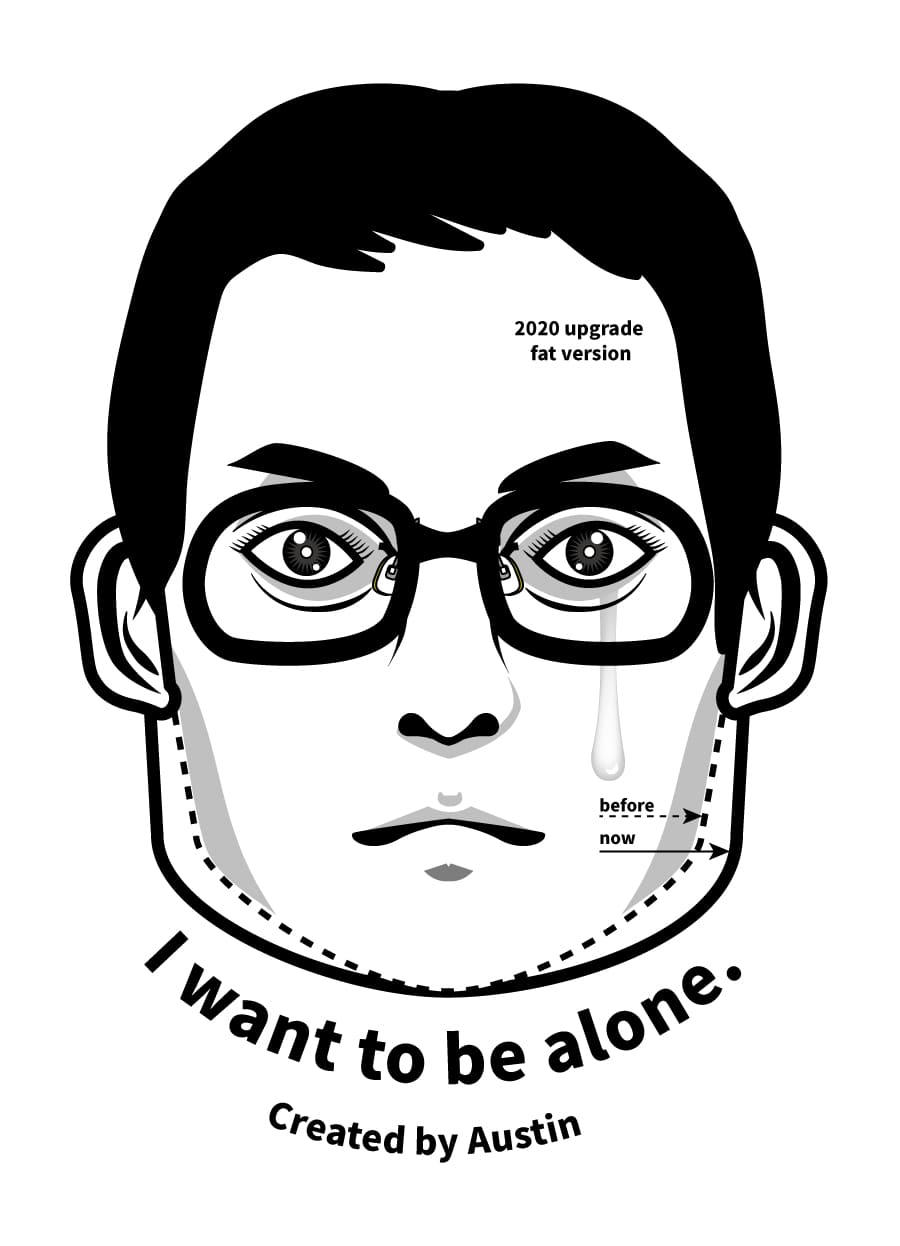 Enthusiastic designer with a compassionate heart warms up the computer graphics. Also, making a home (package design) for any exclusive products which also plays a vital role in marketing. 
The brilliant designer specialized in 2D drawings with the sense of multi-level that makes you feel even more like being there. Even more, the design styles are unlimited, it can be girly or neutral, which surprises you each single day!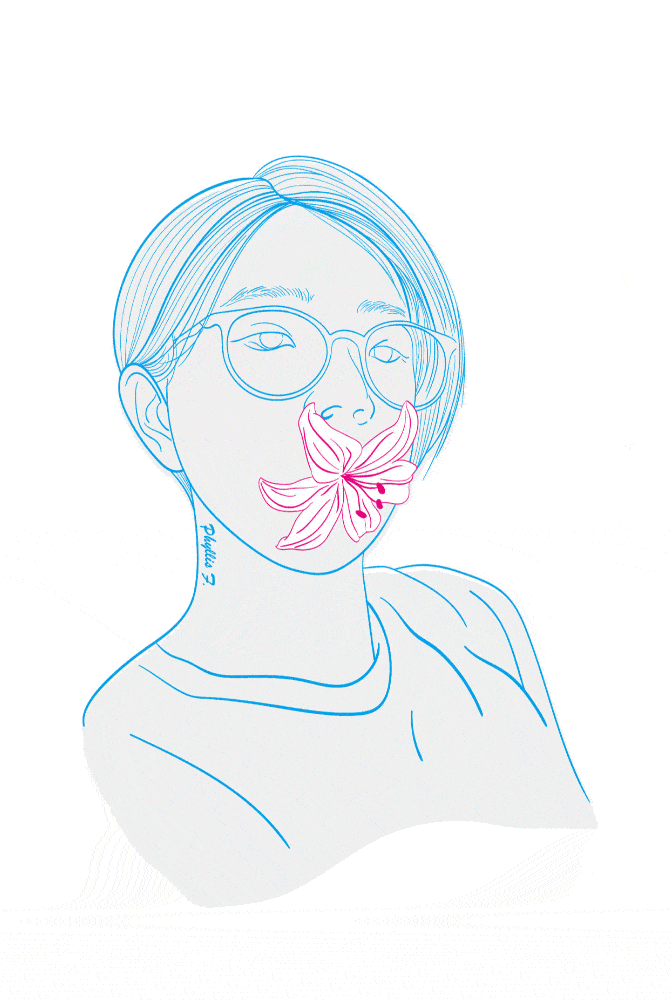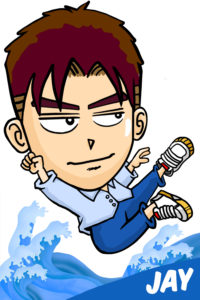 We believe that everyone is familiar with his design and liquid items in that 99% of people must have been to amusement parks and ocean parks, and perhaps some of you had already bought some souvenirs while visiting, such as a memo holder with a penguin floating inside the transparent acrylic box. Our clients of amusement parks always love his designs with high repurchase rates.
Googley series are one of Foluck's epic products! With the brilliant graphics skill and the unlimited creativity, the talented designer is born. More nice products are produced from April's imaginations!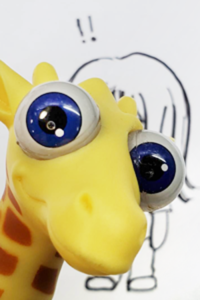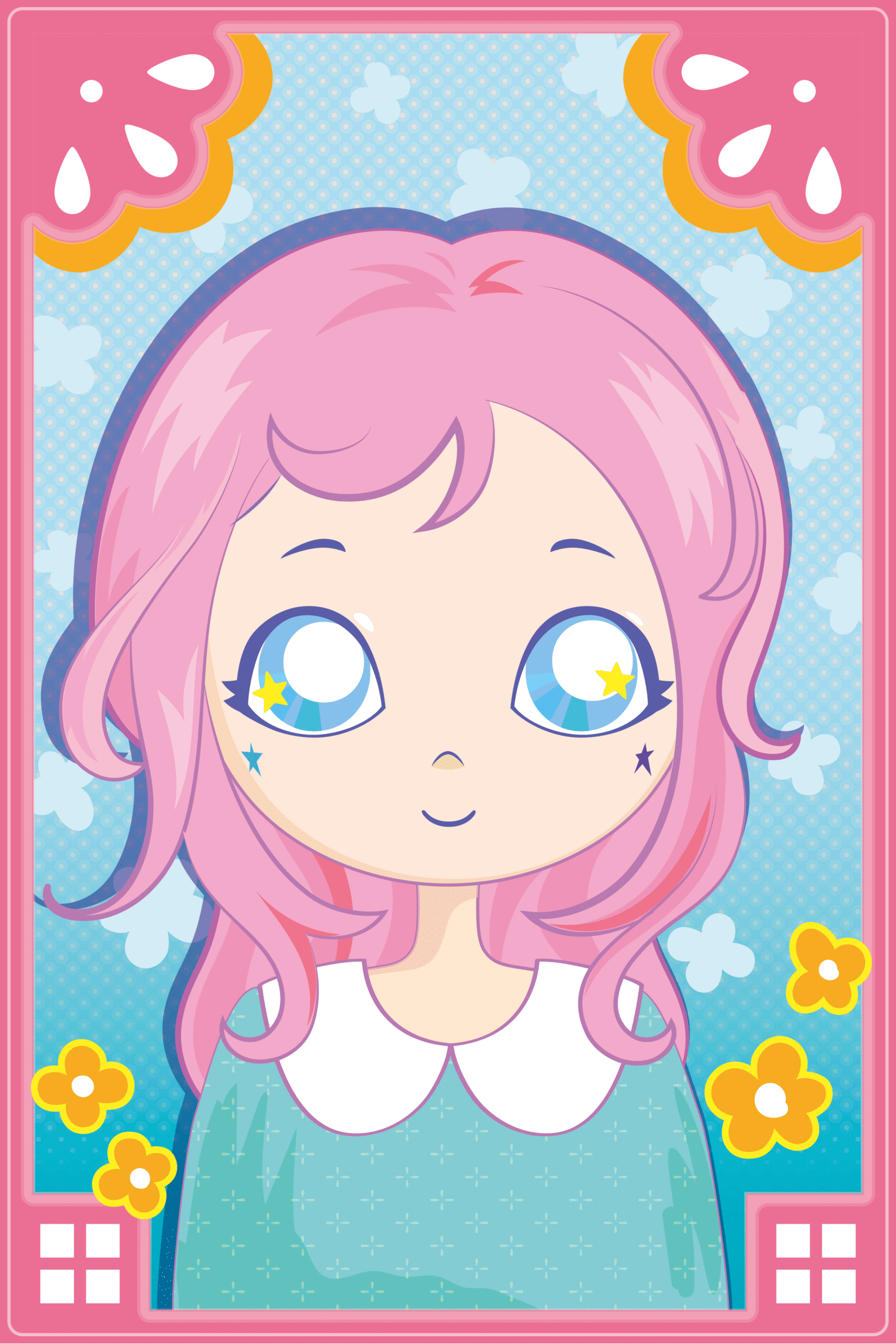 Lovable and colorful toys are produced by this young gifted designer. Any products that she touches turn into a dream. Although dreamlike product design sounds girly, toys are unisex. So, don't miss out on cute designs at Foluck! She is recently learned to become a 3D molding designer.
The young talented artist with unstoppable inspiration from diverse ways of life. The brain is filled with refreshing designs, and they are too cool to be true!