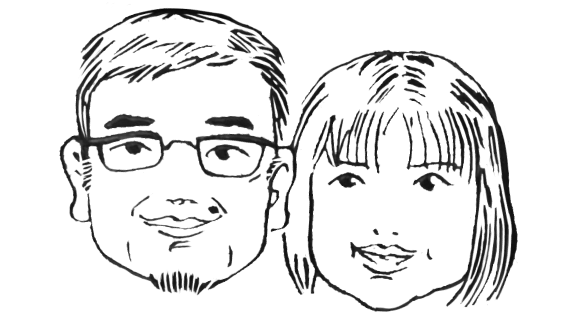 When you think of childhood memory, hometown, toys, candy and friends definitely would be popping up in your mind.
Foluck's founder, Bill Hsu, comes of a traditional grocery store in Taiwan. Surrounded by the happy atmosphere of toys and candy, the founder started his own business with a sudden inspiration that he brought those products to sell to his classmates in the fourth grade.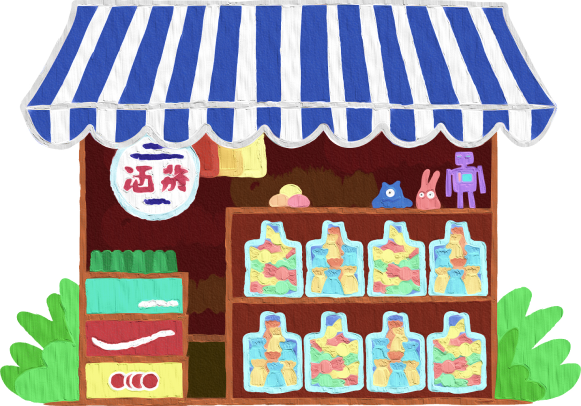 Coming home with fortune and luck, which leads to the arrival of Foluck. Fortunately, anything Foluck touches turn into gold.
The Head Office, located in Taoyuan Taiwan
Branch office and Factory, located in Dongguan China
Automatic manufacturing system & auto refill system from the factory in Taiwan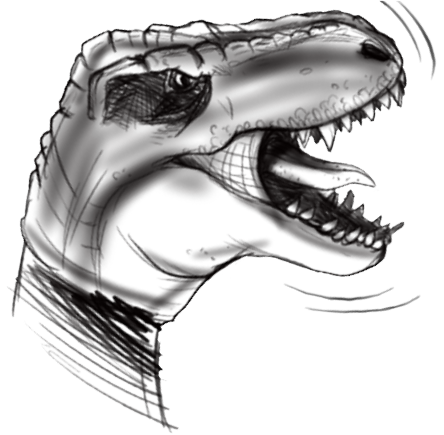 The arrivals of every products at Foluck are the amazing blueprints possessed by our brilliant designers.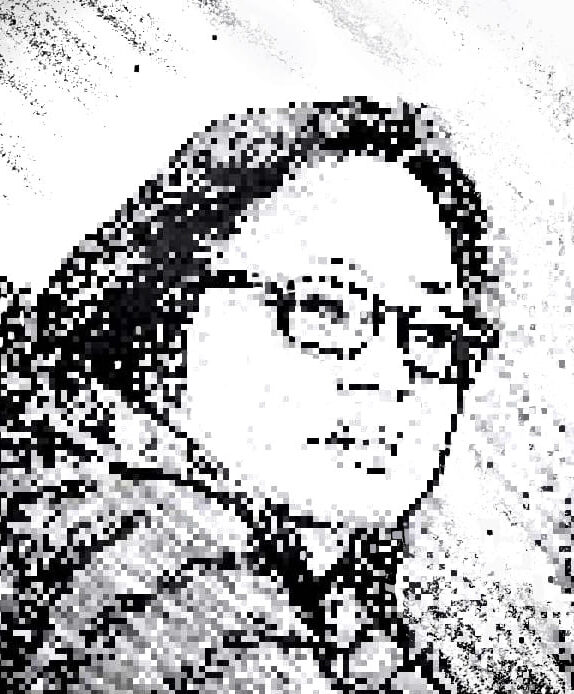 Design team leader, senior designer with the heart of a child who always comes up with Foluck's exclusive and epic products that creates a sensation in the toy market, such as ipop and popeyed toys. Copy cats always love him.
A senior designer with the sense of humor usually raises the atmosphere of Foluck's office, which brings 'happy toys' forth, such as the iSqueezer series that comforts you and I! He is expert in bring to bear on materials and comical drawing. Working with Peter, you'll find that he is fast, really fast!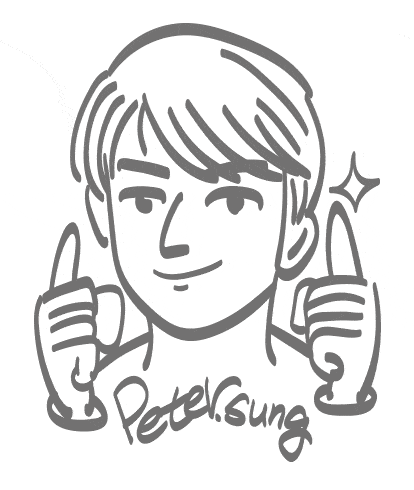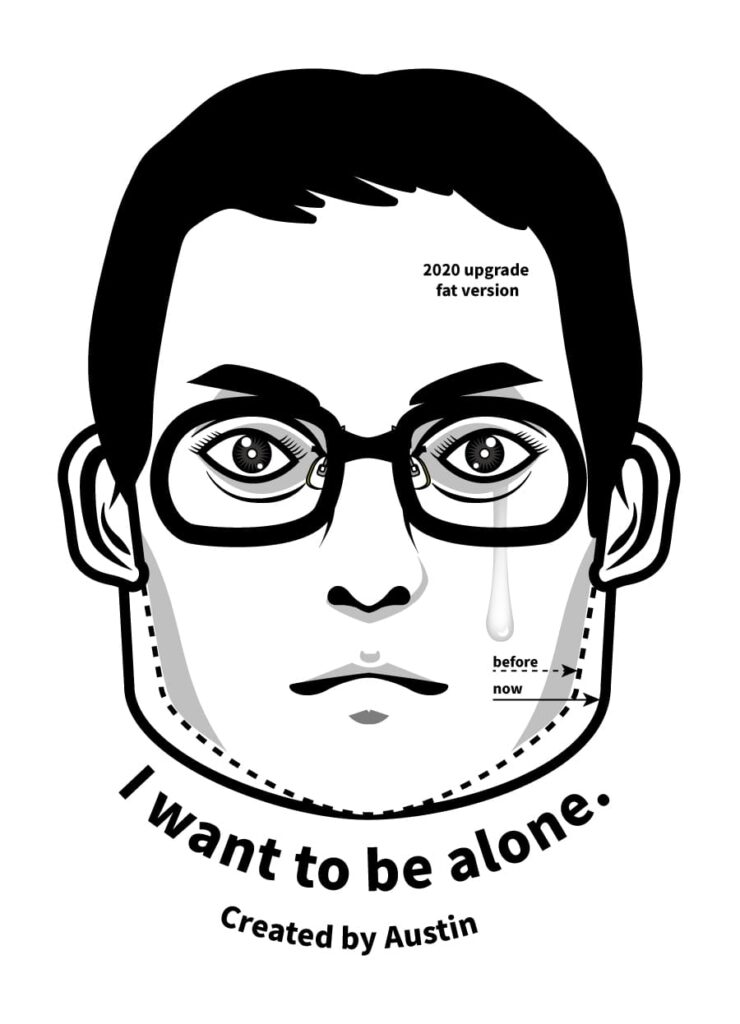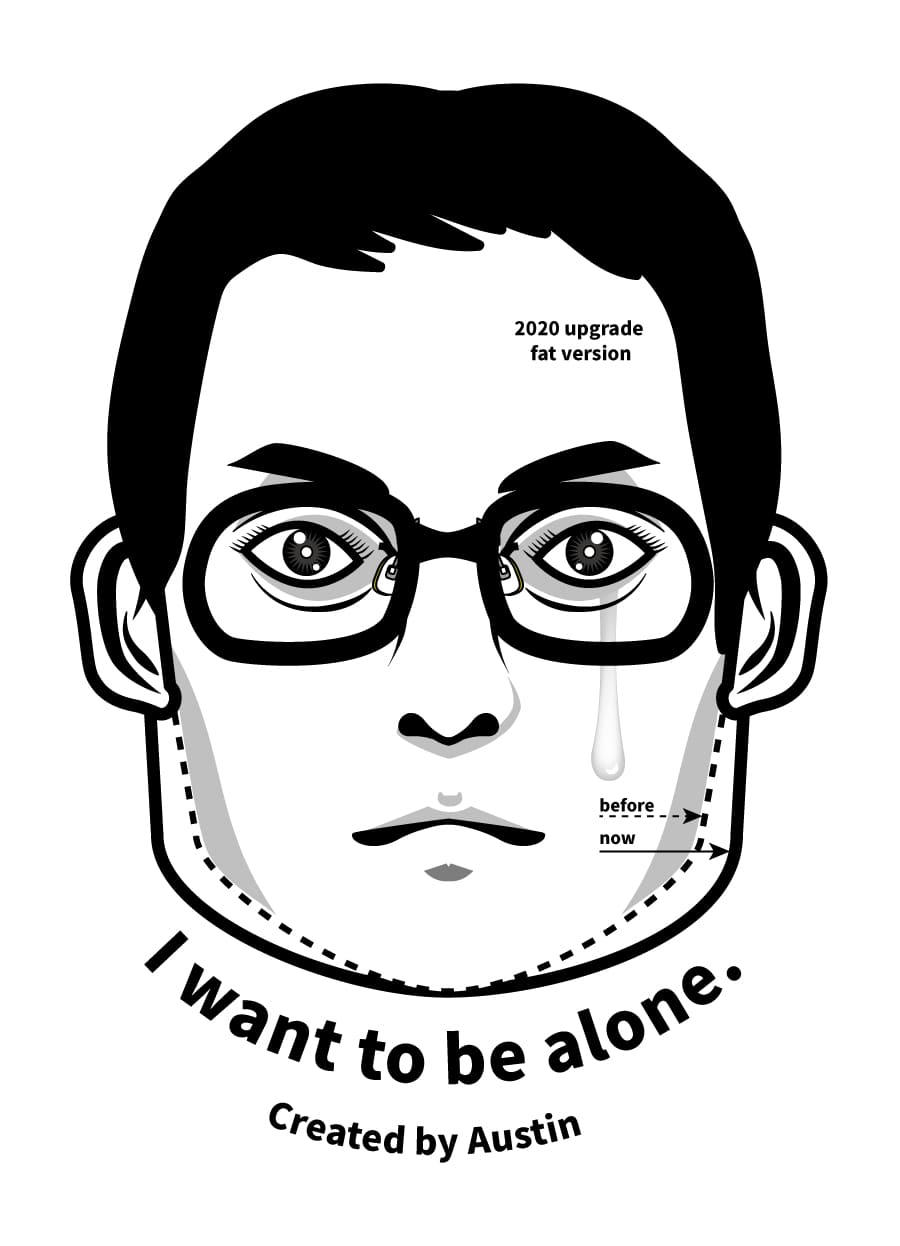 Enthusiastic designer with a compassionate heart warms up the computer graphics. Also, making a home (package design) for any exclusive products which also plays a vital role in marketing. 
The brilliant designer specialized in 2D drawings with the sense of multi-level that makes you feel even more like being there. Even more, the design styles are unlimited, it can be girly or neutral, which surprises you each single day!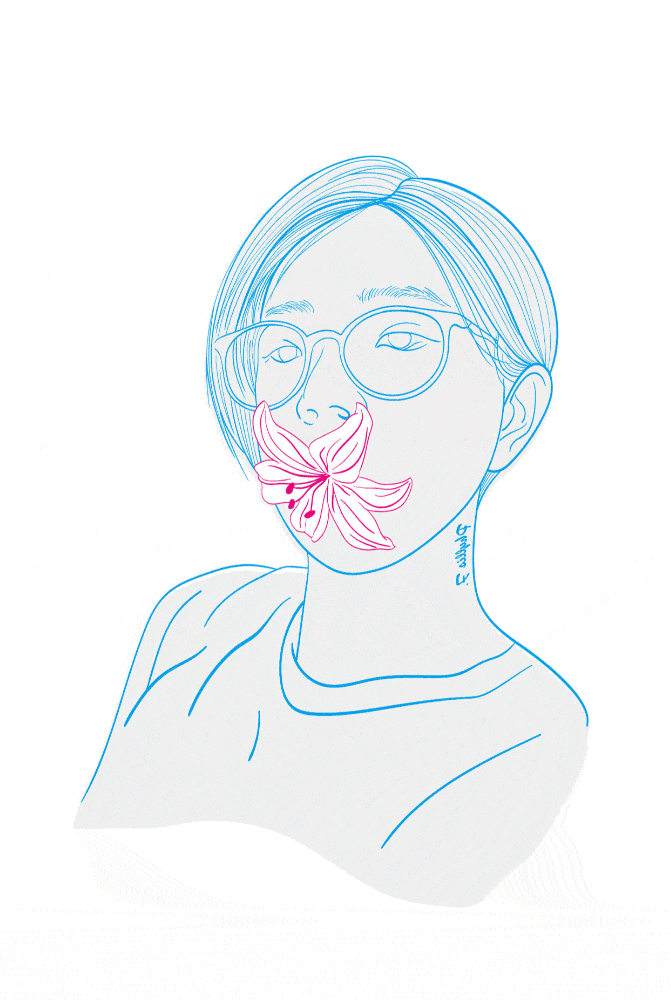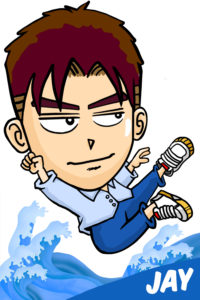 We believe that everyone is familiar with his design and liquid items in that 99% of people must have been to amusement parks and ocean parks, and perhaps some of you had already bought some souvenirs while visiting, such as a memo holder with a penguin floating inside the transparent acrylic box. Our clients of amusement parks always love his designs with high repurchase rates.
Googley series are one of Foluck's epic products! With the brilliant graphics skill and the unlimited creativity, the talented designer is born. More nice products are produced from April's imaginations!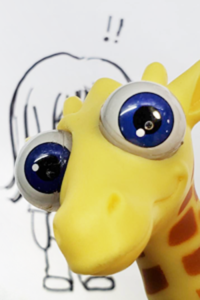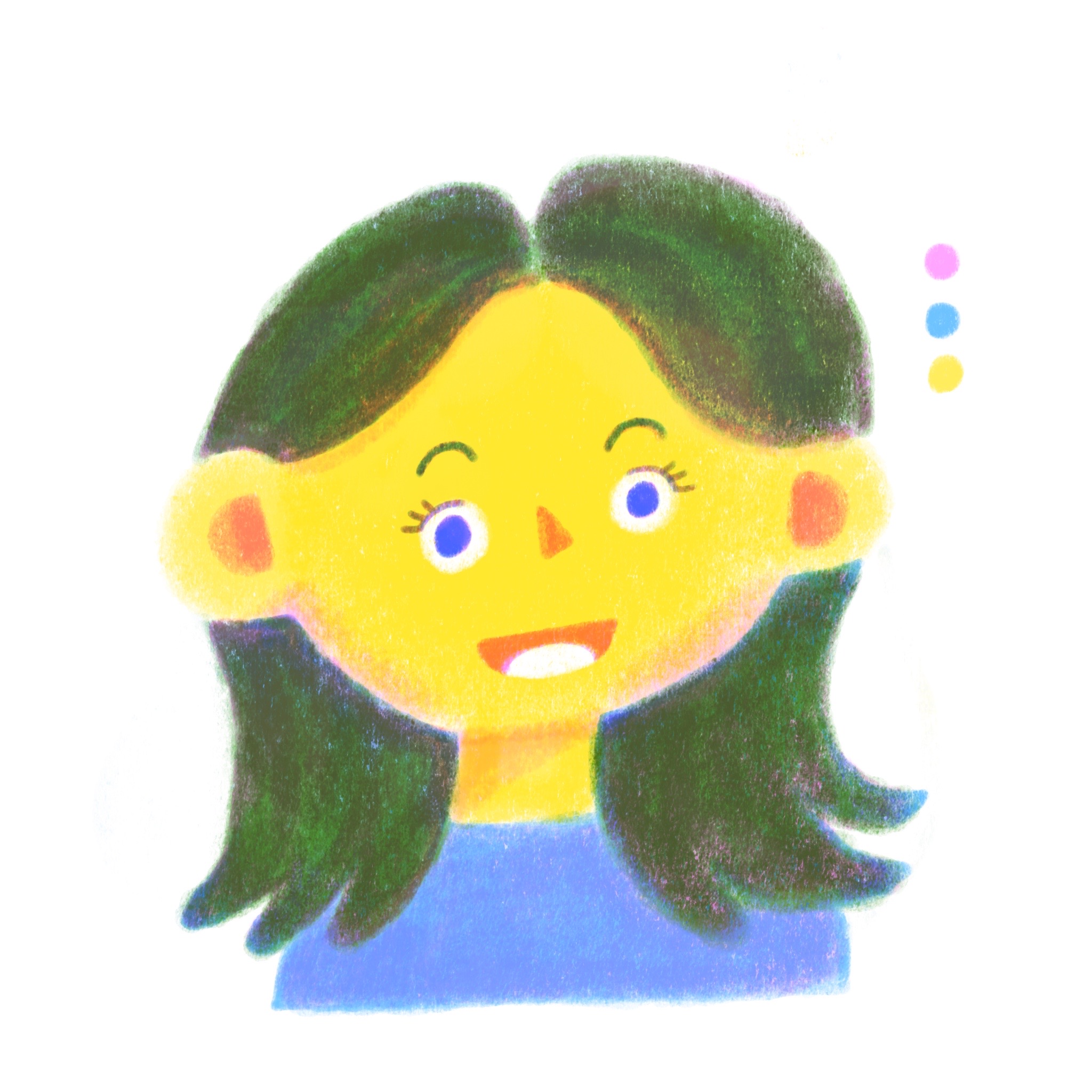 Meet our innovative and passionate new designer, she brings a fresh perspective to the world of kids' toys. With a keen willingness to explore and experiment with various design styles, she is poised to redefine playtime for children. Her creativity knows no bounds, and she's on a mission to craft toys that are not only fun but also visually captivating, making playtime an enchanting experience for kids of all ages. Get ready to witness a delightful fusion of imagination and design in the world of children's toys!
The young talented artist with unstoppable inspiration from diverse ways of life. The brain is filled with refreshing designs, and they are too cool to be true!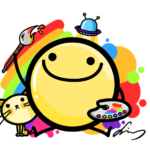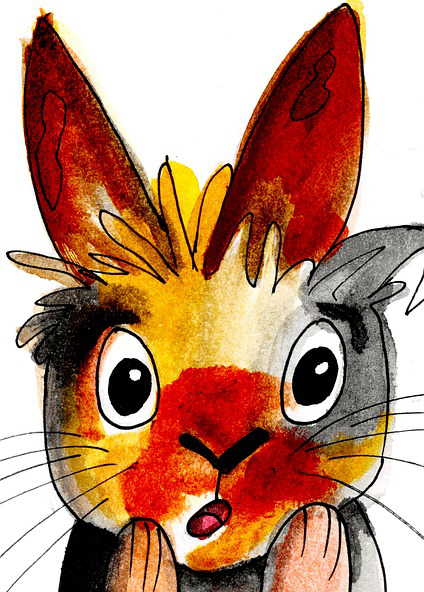 Bilingual creative designer, always curious about new elements, functions, materials and trying to translate them into creations. She loves traveling and discovering new ideas in life. She believes that continuous experience and learning will surely turn life into creativity.
An experienced licensing project sculptor who has been in clay sculpting over 30 years. Switch to 3D sculpting modeling a few years ago and keep on making product designs. He can precisely capture the zest of every client's needs. With a bilingual background, he is also responsible for English descriptions, contacts, translations, product naming and marketing in many occasions at Foluck. Need best licensing projects? You'll be in good hands!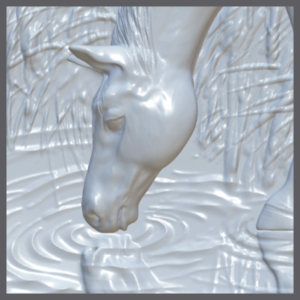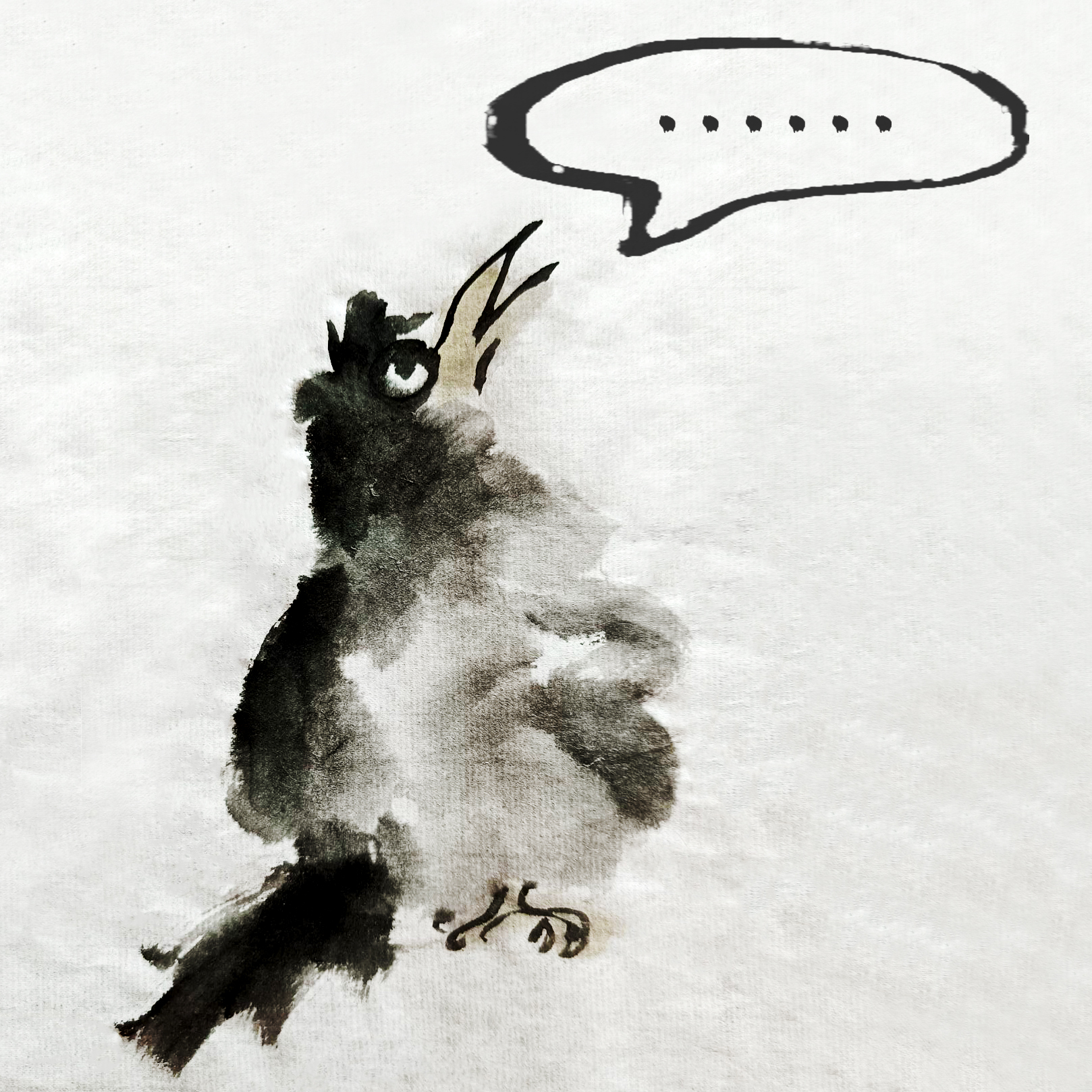 Looking for ugly yet cute stuffs? She might be a perfect one! A young Generation Z designer who likes to create and design weird things. Not afraid to express herself and try new combination in any styles and compounds; who also has special sense of color harmonization. When you saw her designs, you may be paused to look and think again and again.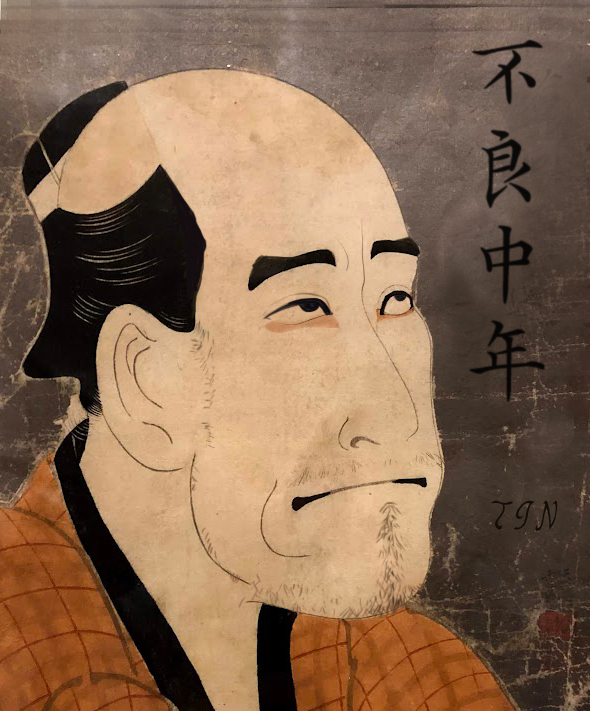 A delinquent middle-aged man who used pencils to scribble on the wall since he was wearing a diaper in little, and wasted his life on toys models when he grew up… While experiencing the destruction of animation and e-commerce advertising and marketing, he never forgets the original intention of creating toys. After winning of the Japan MODELART Special Award, the third place in the scene group, the best single product, and the theme of the manufacturer in the model craftsman creation competition in Taiwan. He finally came to the very starting point of designing toys, ready to use more interesting and creative toys poisoning the next generation.
Senior clay sculptor who have been engaged in toy prototype sculpting over two decades, have rich experience in handicrafts, excellent modeling ability and aesthetic grasp, the knowledge of all materials in toy industry. Even play with clay for long term, he has not forgetting the original intention which is making more decent artworks for little and big kids.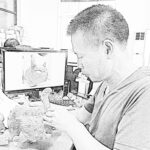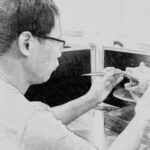 You can see the serious expression on his face and artworks. Engaged in the prototype sculpture for almost twenty years, specialize and insist on detail sculpting. You'll have to see to believe it and wowing. Full experience of licensing projects and figurines. He also has deep affection for art, ardently fond of philosophy and psychology. Good at photography, proficient in book art.
Specialize in making cute characters, that's how his impression to us. Engaged in sculpture related works for twenty some years. Proficient in crafts, toy prototype sculpting and modeling, color matching and proofing production process. Five years of experience in toy manufacturing, processing and production.