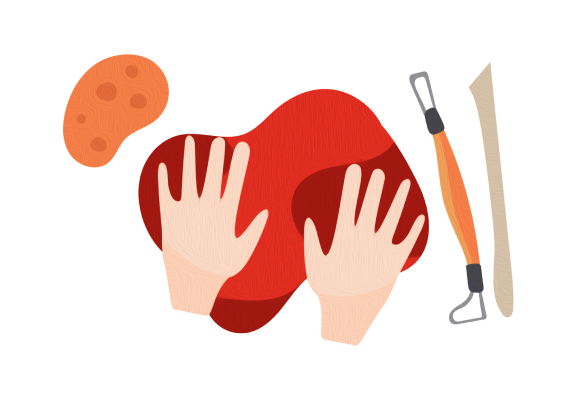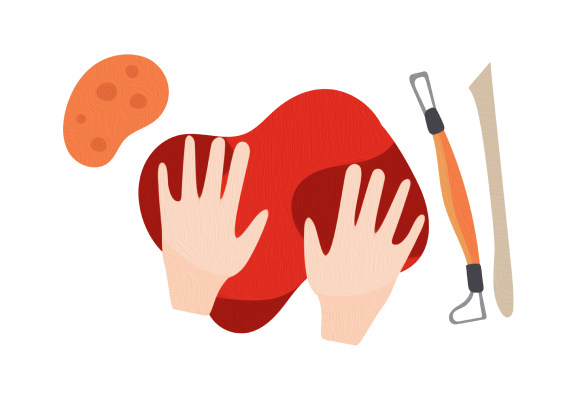 Rebrand, Upgrade, Rebuild and Reposition
Apart from your existing product or in sale decline, we can help to extend series, diversifying product lines, adding hot topic to increase the value and the sell of goods.
1 + 1 > 2 Cross-industry alliance
Cross-industry cooperation makes much sparkle in different point of view which brings more benefit and profits.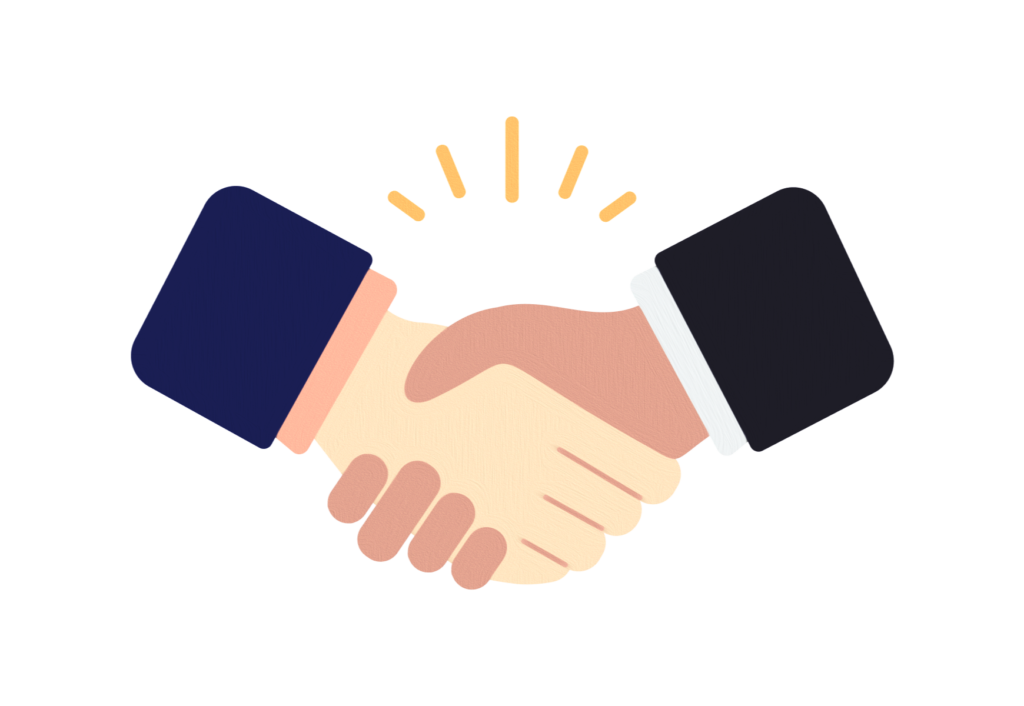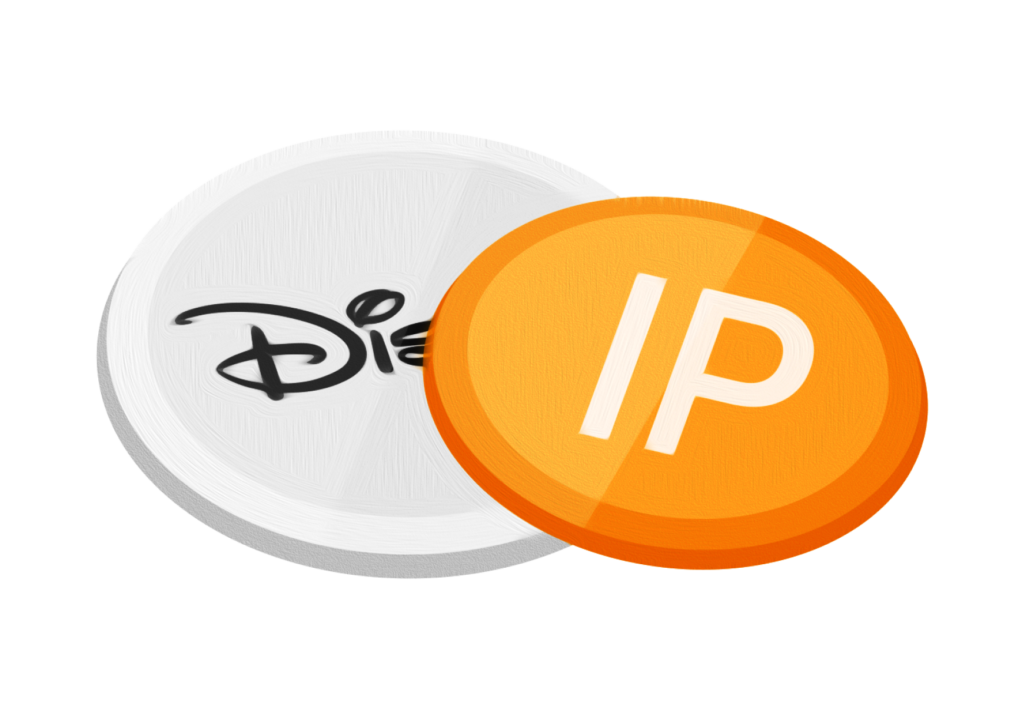 Teaming up with our original design and customization of best sellers, we can pave the new way for collaboration.
The limitation of products for tourist spots or playground
Product design from the perspective of novelty can make gift ideas more attractive and distinctive. with your unique cultures and local features, exclusive souvenir is born.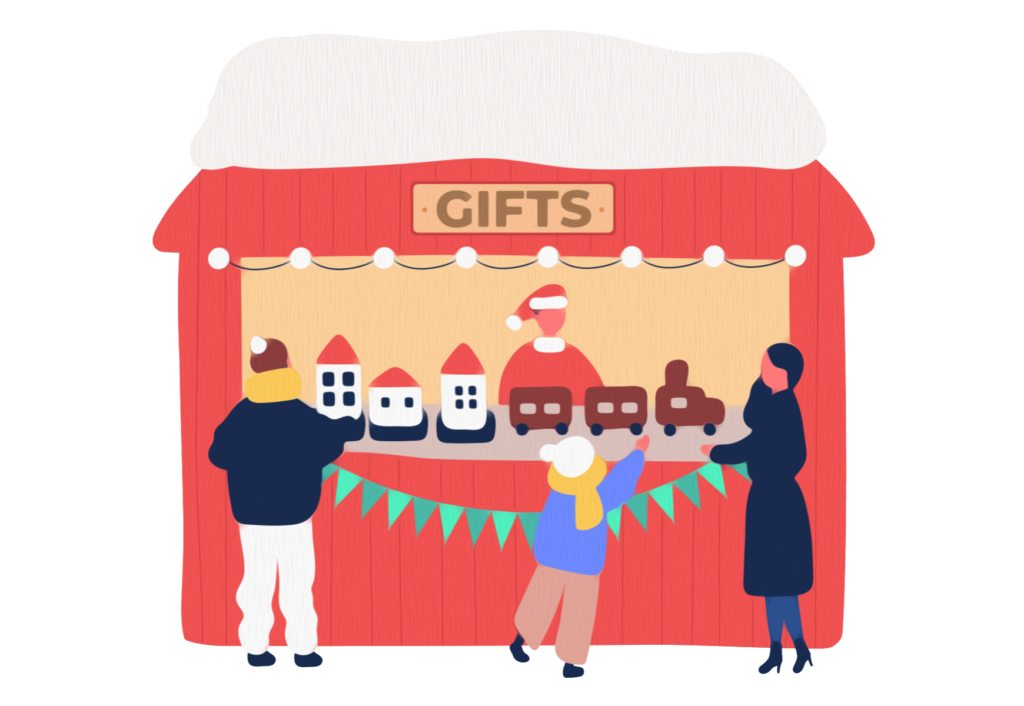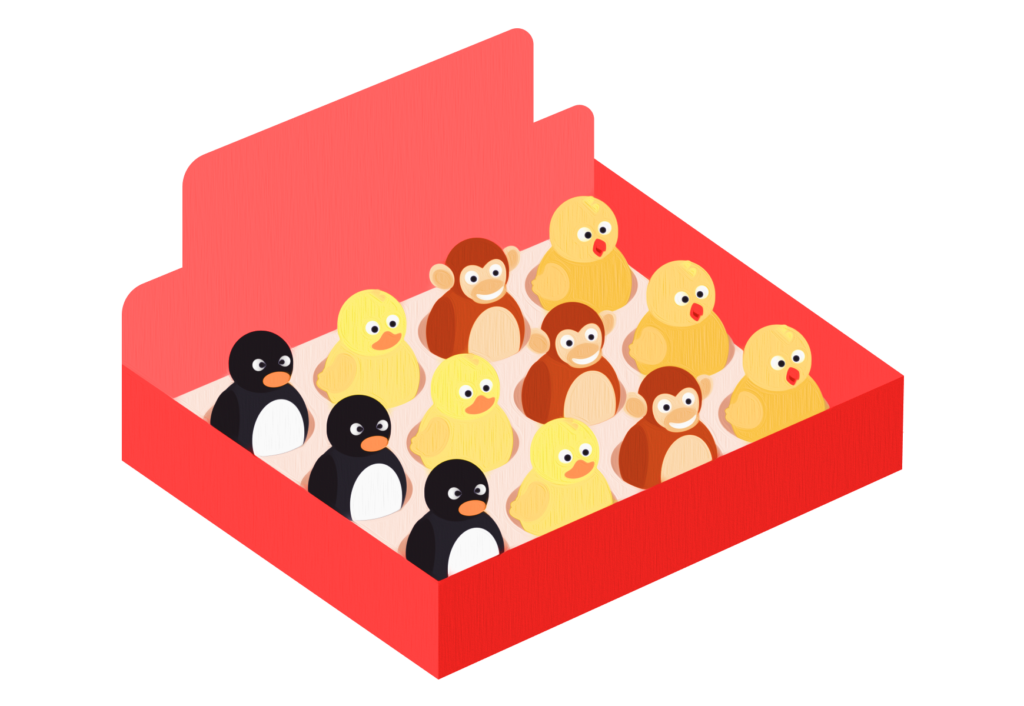 Exclusive product package design
Unique packaging design tells its own story.
Product display unit / stand design
With the comprehension of product characteristics, we design our own product display units and stands while taking part in exhibitions every year.