The 2023 MEGA SHOW has kicked off at Hong Kong Convention and Exhibition Centre. This year, it has fully returned to its pre-pandemic grandeur, an impressive 4,200 booths, all of which have been successfully set up.
Thanks to MEGA SHOW, Foluck, we were incredibly enthusiastic about reuniting with old friends and connecting with new clients on-site. After not seeing our cherished friends for two years, we had the opportunity to catch up and engage in meaningful conversations about recent developments in the toy industry, our clients' branding status, and the future prospects of product design concepts. These discussions are pivotal for enhancing our collaborative efforts.
It's worth noting that the organizer selected Foluck's booth for an exclusive interview, presenting it as a featured highlight of the event.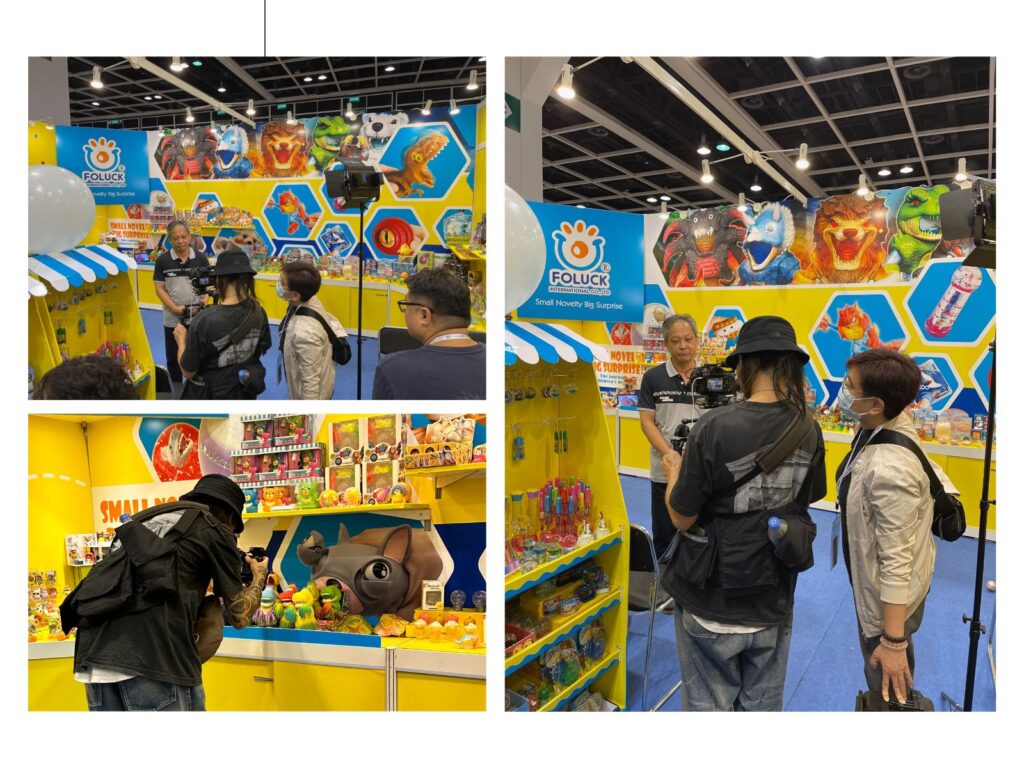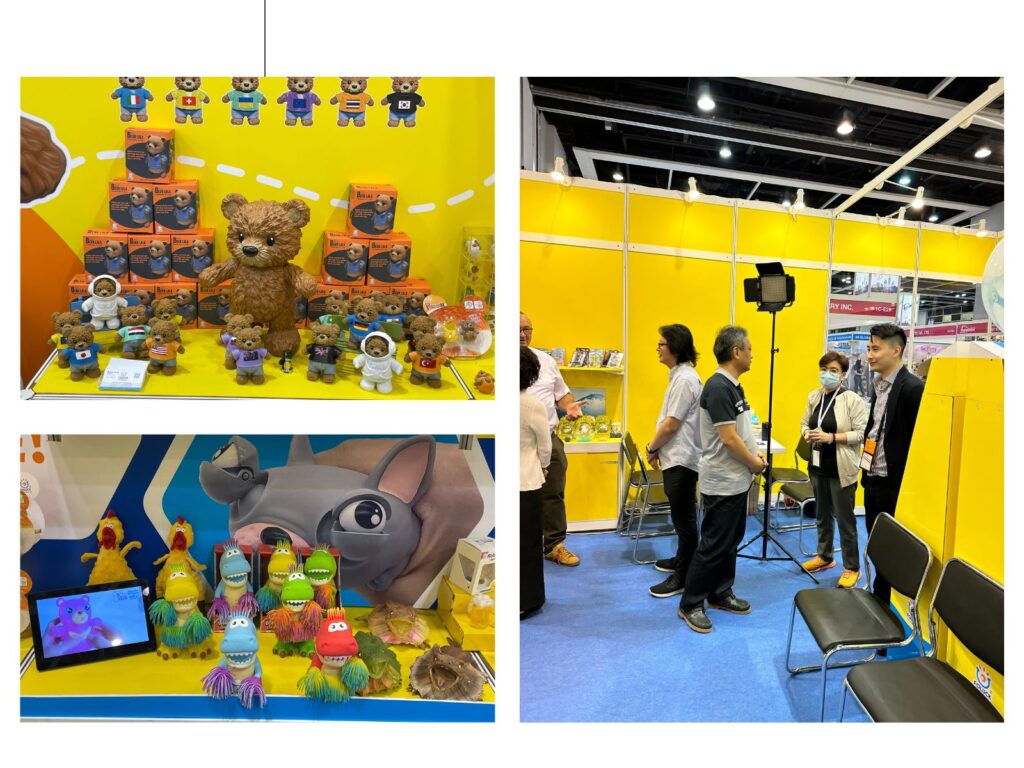 During the event, we were delighted to witness the latest innovations and trends in the toy industry. It was a valuable chance to gain insights into emerging technologies and consumer preferences, which will undoubtedly help us adapt and stay competitive in the market.
The vibrant atmosphere at MEGA SHOW was palpable, as industry professionals from around the world gathered to network, share ideas, and explore potential collaborations. The exchange of knowledge and experiences was invaluable, and it served as a reminder of the power of face-to-face interactions in building strong business relationships.
As we look to the future, we are committed to applying the insights gained at MEGA SHOW to drive our product design and branding efforts. Our renewed connections and the information we gathered have laid a solid foundation for future success in the ever-evolving toy industry.
See you soon!